We give you everything you need, so you do not have problems when proceeding to develop your projects
What do we do in
this service?
Necessary for construction work, in which the terrain will be examined, determining the levels and leaving marks to carry out the project.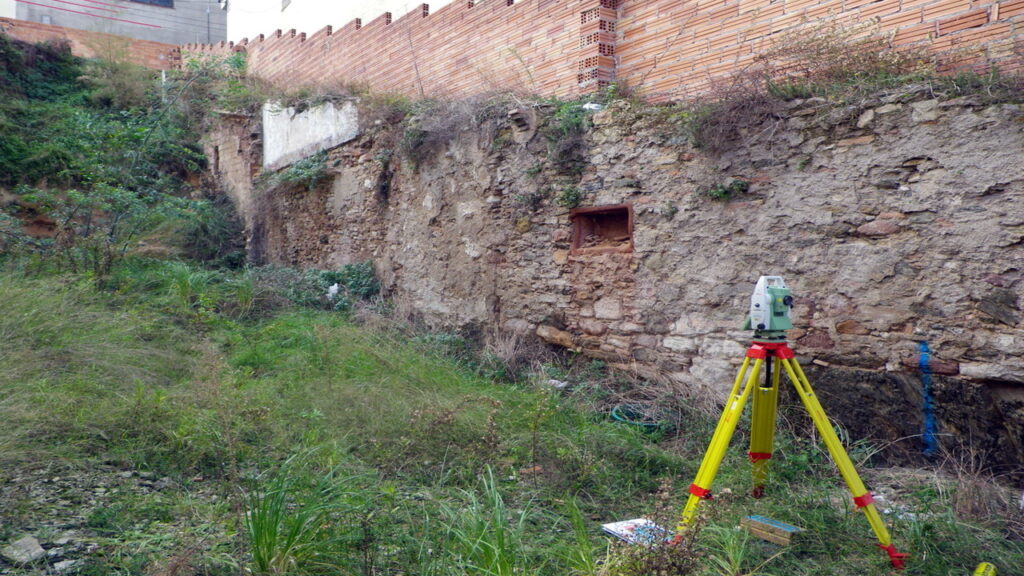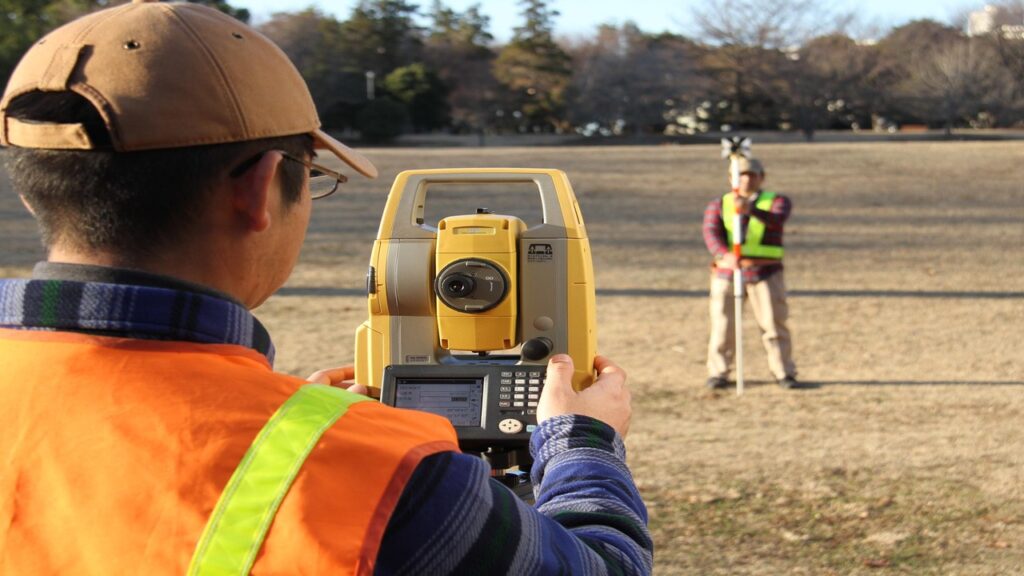 Operation by which information contained in the sets of plans is marked on the ground, an example may be marking the ground movements of the ground, marking the location of registration boxes, among others.
Carry out the administration of the extracted material, its reuse, see that the road or terrain does not present any problem or fully complies with what is stipulated in the designs.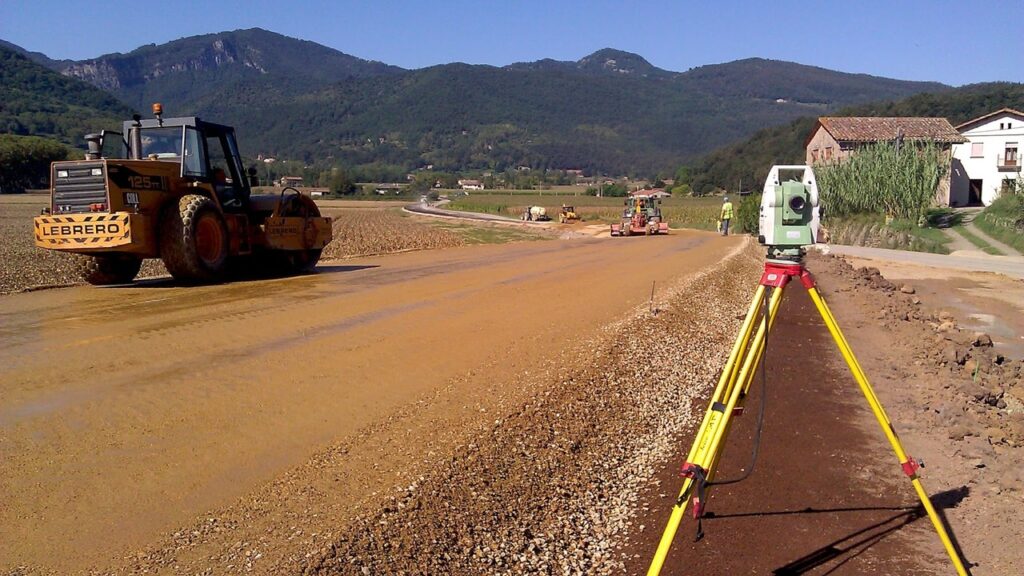 The fact that all the structural components of a construction are at the levels at which they were designed are essential to avoid failure in the structure and keep the users of the complex safe.
Levantamiento y Diseño, linea de conducción, 3.3km, San Andrés Minas, La Unión Copan, empresa Geo-platanares, Diciembre, 2020.
Verificación de niveles de vigas, Edificio Ministerio Publico, Santa Rosa de Copan, Agosto, 2019.
Levantamiento de niveles y replanteo, Residencial Villa Real, Nueva Ocotepeque, Junio 2019. 
Levantamiento Y replanteo de calles "Barrio Mercedes", Municipalidad de Santa Rosa de Copan, Septiembre, 2018.
Levantamiento de niveles y replanteo, Residencial Palmira, Santa Rosa de Copan, Julio, 2016.