Geological and Geotechnical Studies
Knowing the composition of the soil, its characteristics as well as determining the risks, something we can do for you.
The importance of these studies
They are necessary to know the most suitable type of foundation for a work to be built, based on the bearing capacity of the soil. Necessary to avoid possible failures in the structure.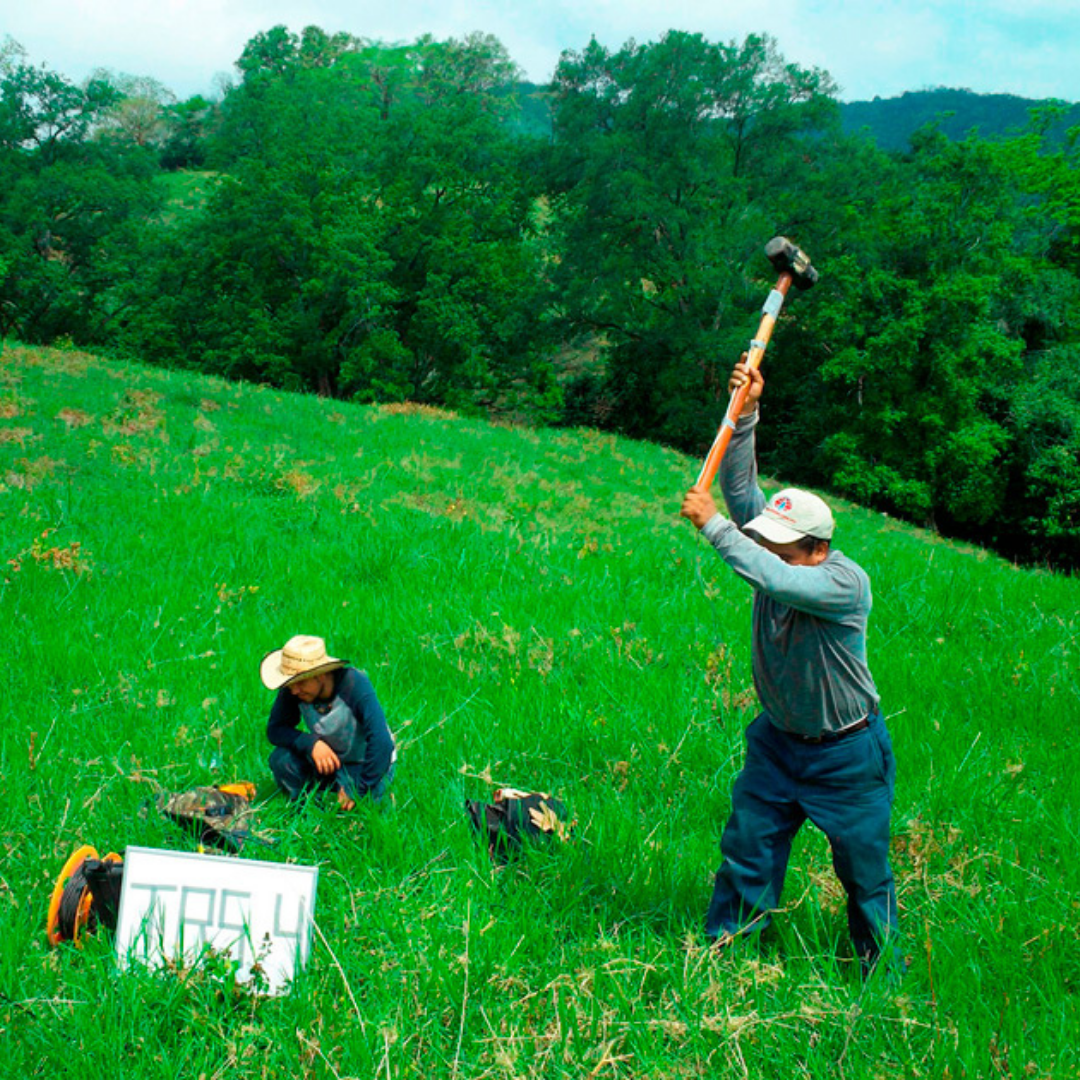 PROGEO, Tegucigalpa, Honduras.
Company specialized in geophysics, geology, hydrogeology, water quality and environment.